Beyond PR
Every other week, The Q&A Team answers questions from ProfNet readers with advice from our large network of experts. Has there been a question burning in your mind lately, something you've been wondering that none of your colleagues can answer? Please send it to polina.opelbaum@prnewswire.com
Dear Q&A Team,
Now that Facebook Home has been released, I want to understand how it will impact my work as a marketer. Is it worth taking a closer look at? What should I be aware of? I want to make sure I don't frustrate and annoy our fans with ads. Any advice?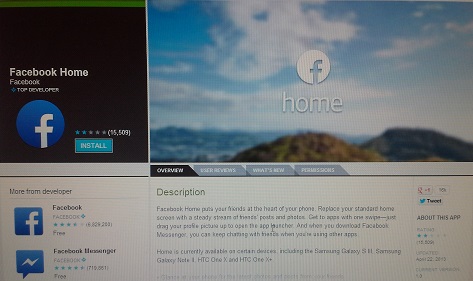 "Home" Run or Loss
_____________________
Dear "Home" Run or Loss,
Here are three ProfNet experts who can address your questions about the impact of Facebook Home on marketers:
What is Facebook Home?
The Google Play store app provides the following description of Facebook Home:
"Facebook Home puts your friends at the heart…
View original post 1,050 more words